Welcome to WineCurious
Welcome! Based in Sydney Australia, our goal is to introduce wine curious people from all over the world to the wines & wine regions we love. We are working on an app so you can self-guide your way around the wonderful wines of NSW. Cheers!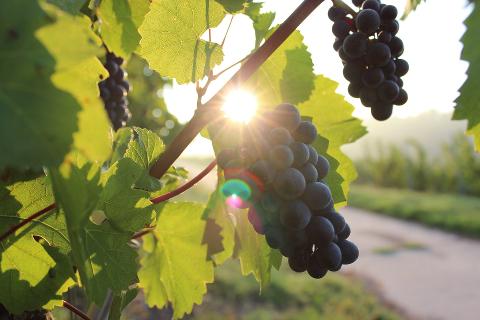 Sydney Wine Experience - Windsor
Great wine, food & company = great fun! This is a unique & unforgettable 5hr experience to the place where it all began for Australian wines - Sydney! In this tour we drive you to the beautiful north west of Sydney in just over 1hr!
$148.00
Book Now